Our organization Magenta
Largest Danish IT provider with pure open source focus
We have been working with open-source technologies since 1999.
We develop solutions in the area of web, basic data, collaboration tools, ESDH, design and integration between specialized systems. Our customers include public institutions such as municipalities and regions, but also a large number of private customers.
Offices in Copenhagen, Aarhus and Nuuk with 45 employees
Delivers open source – and only open source
Supplier of

SKI agreement 02.18

and 02.17 for the Danish Government and Danish municipalities.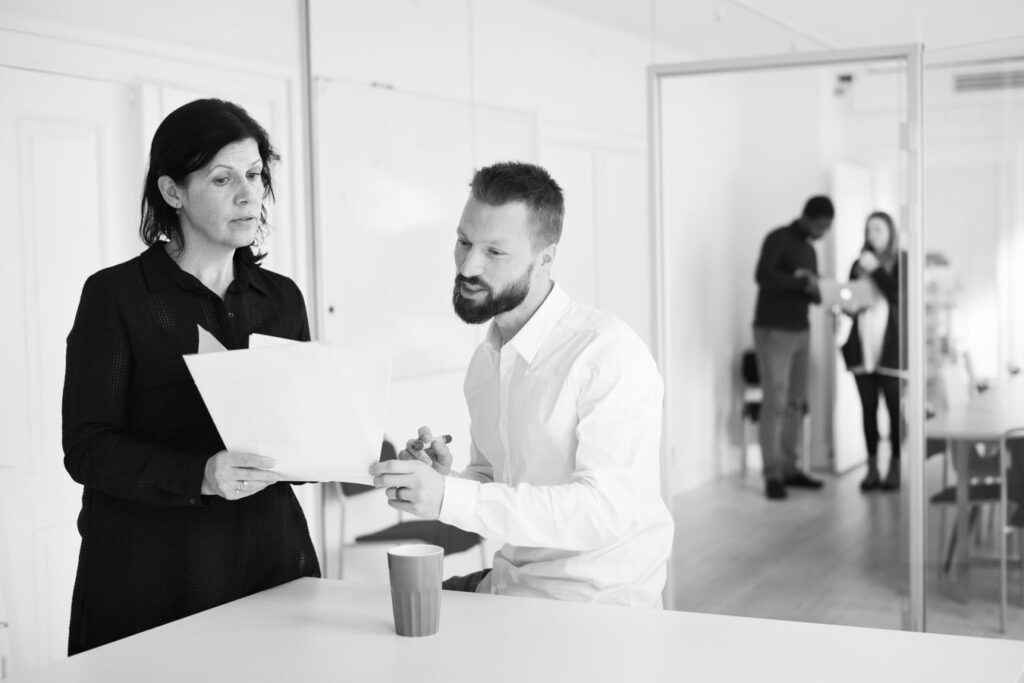 Magenta is an Elite Supplier to The Public Sector in Denmark
We are once again certified as an elite supplier for the public sector in 2020. The elite suppliers are selected by Udbudsvagten based on the total amount each company has invoiced to the country's public sector during the financial year.
We are proud of our fantastic collaboration with the public sector, and to be certified as an elite supplier.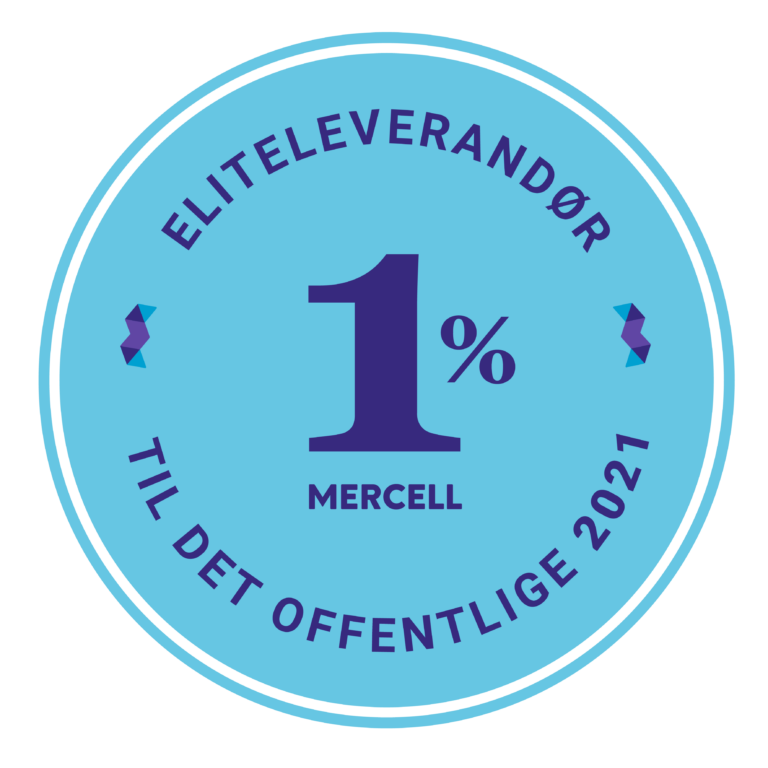 Implementation, advice and support
Deliverables from Magenta are always licensed under a OSI -approved open source license.
At Magenta, we have extensive experience working in open source communities.
We also offer consulting, support and development for a number of Linux distributions, Apache, MySQL and LibreOffice / OpenOffice.
Write an email to info@magenta.dk if you have comments, questions or something completely different. You can also contact one of our employees directly via the employee overview
At Magenta we are often looking for new colleagues with exciting skills in software development as well as UX and project management. Feel free to send us a speculative application and tell us a little about yourself at info@magenta.dk.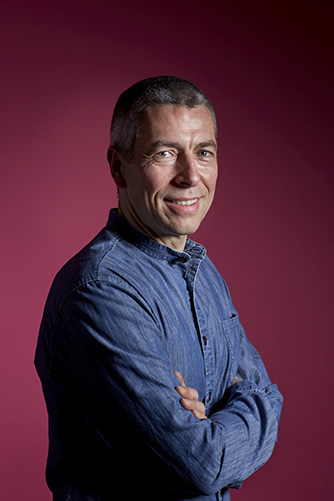 We believe that the quality of our products is an important parameter to compete in the highly competitive municipal market, and we know that our reputation is a crucial asset. And then we only charge for our services – not for user licenses or forced updates. This builds trust, provides a better customer experience, and we have learned that it also brings loyal customers. "
Magenta has created an archive of tutorials and articles on useful open source tools that our developers use in everyday life or have tested for more specific customer solutions.
The first tutorial is about performance testing with the open source tool JMeter. The material was created by Andreas Kring, who presented JMeter at one of Magenta's developer days. The material is divided into 3 exercises that deal with many of the basic configuration options for JMeter.