Magenta is Scandinavia's largest open source IT provider. We optimize your business case with open source IT solutions.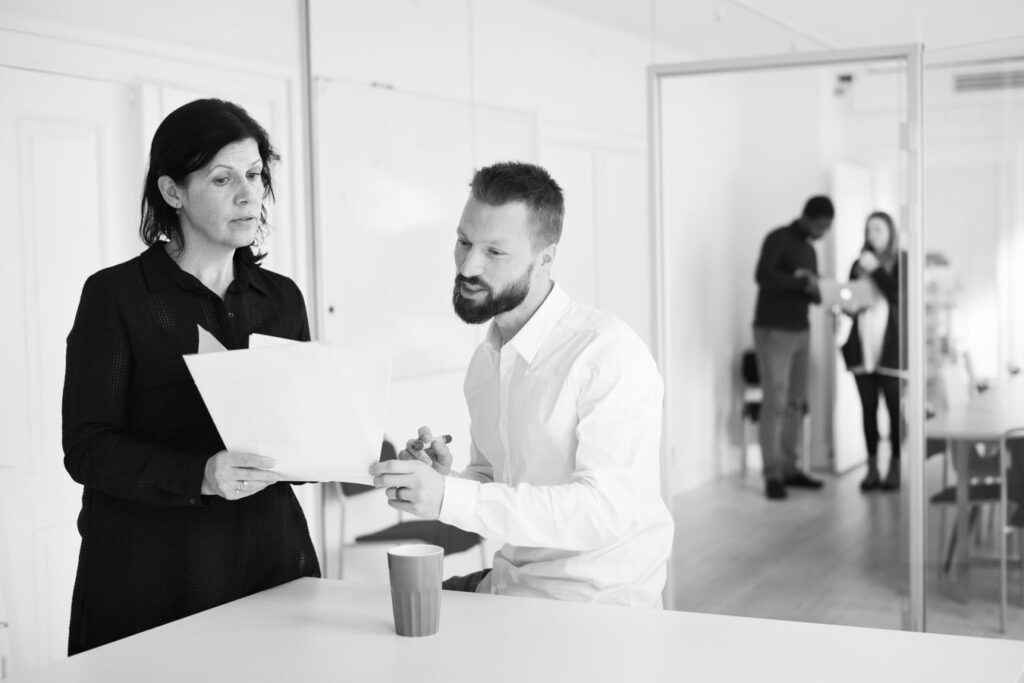 IT solutions and experienced consultants
Magenta provides standardized IT solutions and integrations in Denmark, Greenland and the Scandinavian region.
Our services encompass IT solutions in the cloud, on-premises, and SaaS. We are responsible for the development, operation, consultation, and maintenance of IT solutions while delivering support for systems, infrastructure, and software.
Learn more about our IT solutions here
Starting in 2023, we have expanded our portfolio to include experienced IT consultants who can enhance your business in precisely the areas that are relevant to you.
Our Solutions
At Magenta, you get help solving your challenges and tasks. When you link our solutions together, profit realization increases and you get the opportunity to implement deeply.
OS GIR
Manage people and facilities so that the organisation makes a profit on meaningful work
OS2datascanner
An advanced scanning tool that ensures GDPR compliance and high data quality
Magenta is an Elite Supplier to The Public Sector in Denmark
We are once again certified as an elite supplier for the public sector in 2020. The elite suppliers are selected by Udbudsvagten based on the total amount each company has invoiced to the country's public sector during the financial year.
We are proud of our fantastic collaboration with the public sector, and to be certified as an elite supplier.