Magenta is Scandinavia's largest open source IT provider. We optimize your business case with open source IT solutions.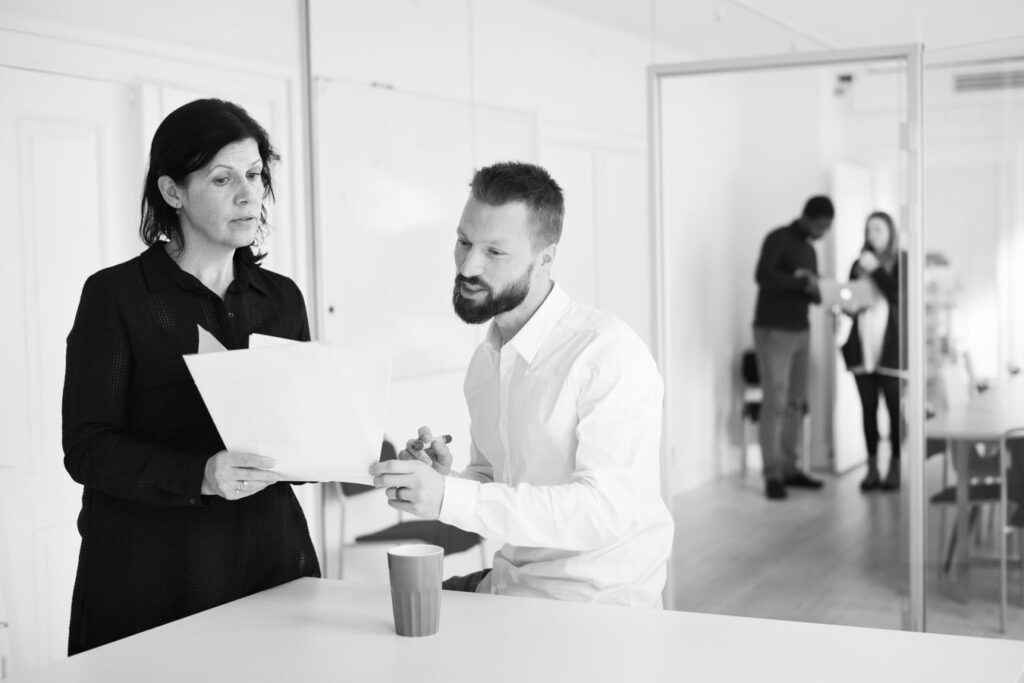 Products
We primarily supply a variety of open source software, IT solutions and integration work to the public sector in Denmark, Greenland and Scandinavia.
Our product portfolio includes OS GIR, OS2datascanner and components developed for the Danish municipal Framework Architecture and for the IT environments of the Danish regions.
Our Solutions
At Magenta, you get help solving your challenges and tasks. When you link our solutions together, profit realization increases and you get the opportunity to implement deeply.
OS GIR
Manage people and facilities so that the organisation makes a profit on meaningful work
OS2datascanner
An advanced scanning tool that ensures GDPR compliance and high data quality
OS2cprbroker
OS2cprbroker acts as a common CPR data warehouse in the IT infrastructure of local authorities.
Magenta is an Elite Supplier to The Public Sector in Denmark
We are once again certified as an elite supplier for the public sector in 2020. The elite suppliers are selected by Udbudsvagten based on the total amount each company has invoiced to the country's public sector during the financial year.
We are proud of our fantastic collaboration with the public sector, and to be certified as an elite supplier.