Cases - open source solutions
Magenta delivers compliance tools and solves development tasks for private companies and over half of the Danish municipalities. We are also part of the OS2 community, which consists of the majority of the Danish municipalities. In Greenland, we have established a subsidiary, Magenta Greenland, and we offer a range of solutions for Greenlandic self-government, including the Greenlandic Shared Data Services.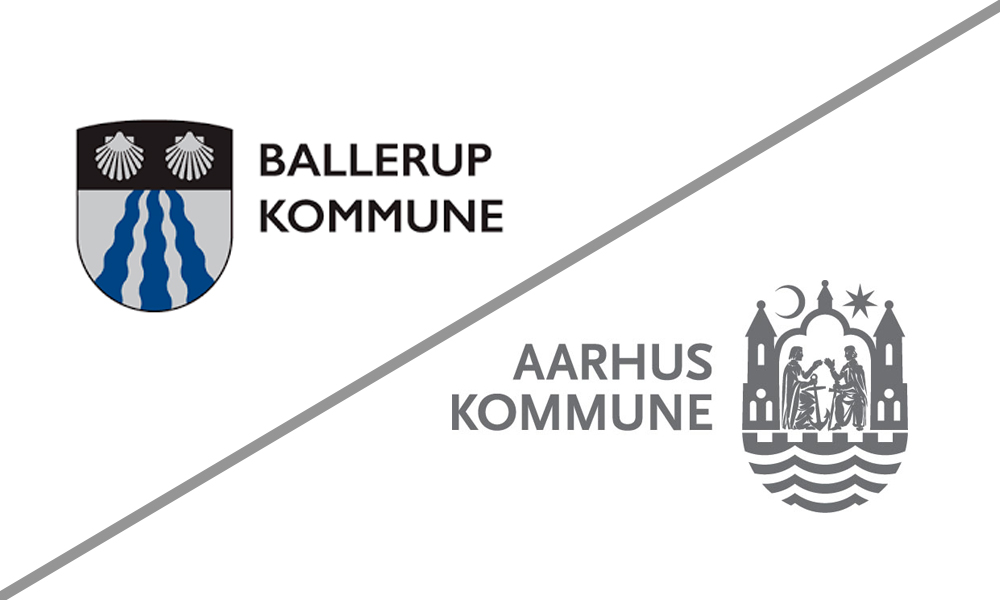 OS2mo – Employee & Organization – a HR system with control over the organization, full ownership and automation!
Read more »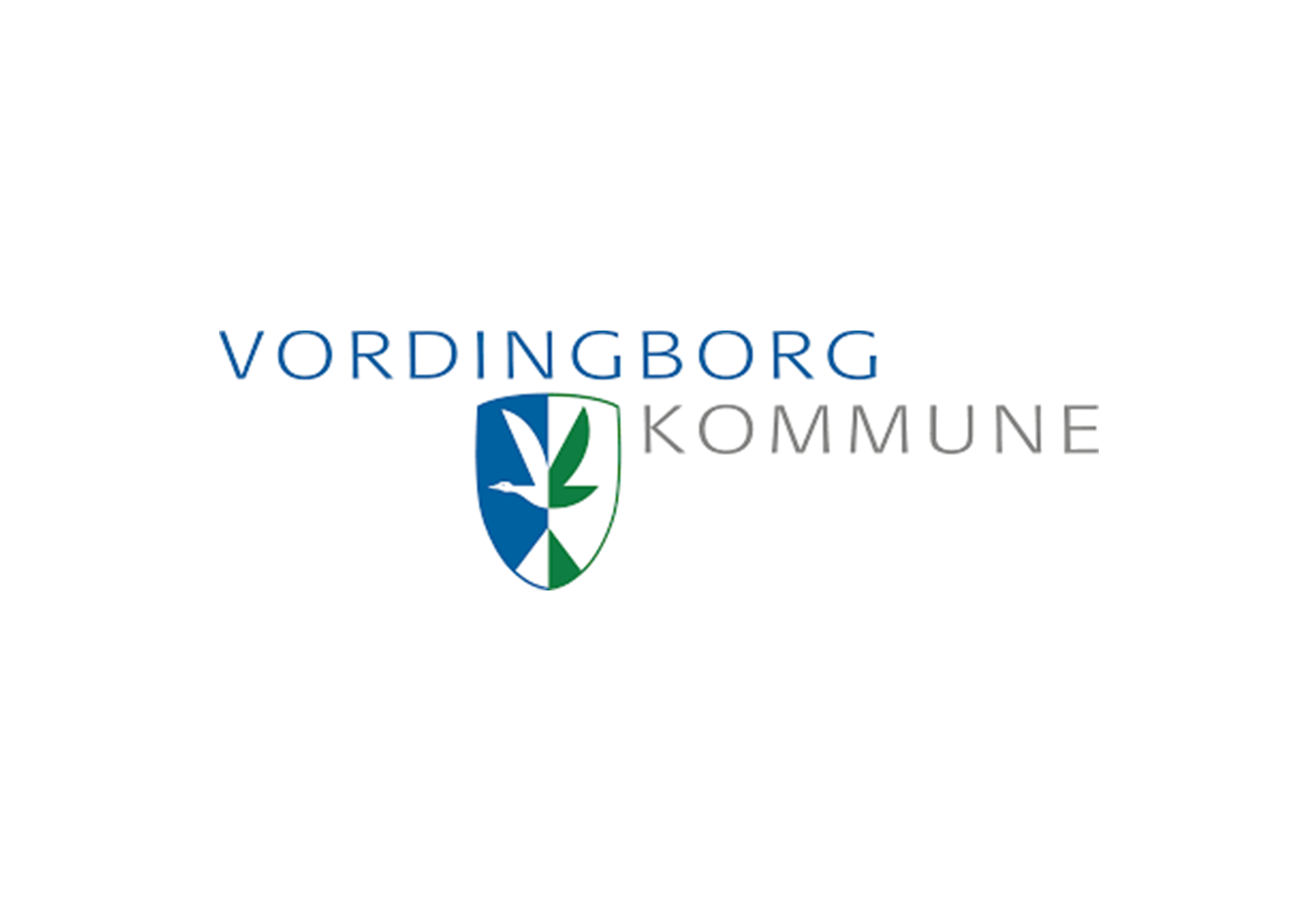 The security of IT is high on the agenda of Vordingborg Municipality. So, an effective solution to the GDPR challenge of securing personal data made
Read more »
Observand Database (ODA) is a solution for handling information about individuals in forensic psychiatric units. ODA complies with the EU Personal Data Regulation and protects
Read more »