Magenta internship program - strong open source focus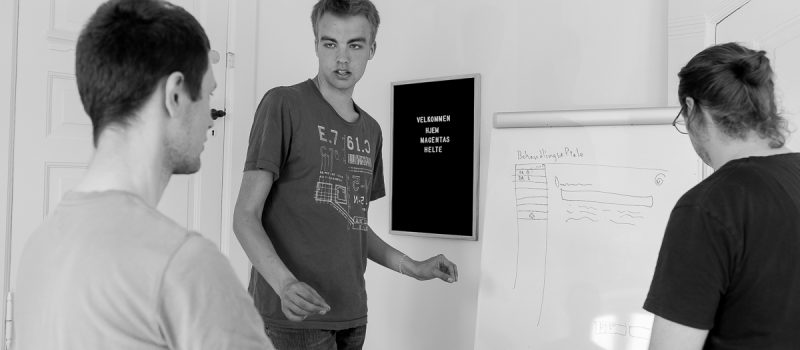 What is Open Source?
Open Source basically means that we make the entire source code of our products publicly available. We develop open source because we believe that software should be free. We believe that once a solution is developed, it is useful to others. Why not work with transparency and community instead of closed systems? Is that idealistic? Yes, definitely. And it shines through in our organization, which is thoroughly characterized by trust as a core value.
What does that mean for me as an intern?
Trust is also a core value for you as an intern at Magenta. We trust in your skills and your ideas. We believe you bring a professionalism and expertise that we are eager to listen to and learn from. The best way to test your theory is to apply it. And that's why you'll also be involved in specific projects from day one, just as you'll take on specific tasks at all levels of a project. We believe in your skills and you will notice that in this internship program.
How is Magenta's internship program put together?
Of course, you will not be left alone with the tasks. When you are first thrown into the workforce, there are a lot of strangers, and we will make sure you are comfortable with all of them. You'll have both a professional sparring partner to guide you professionally and ask for advice if you have any questions, and a project manager to make sure you are safe from day one until the end of your internship. We have regular discussions about how you are doing in the work environment in general as well as in your professional tasks.
It is also important to us that the internship is tailored to your professionalism and specific needs. Maybe you think it might be exciting to lead a workshop with a client. Maybe you find it more exciting to work on documentation for initial proposals. Maybe you have special skills you would like to strengthen. We organize all of this together and evaluate it on an ongoing basis so that you are constantly engaged with what is most relevant to you.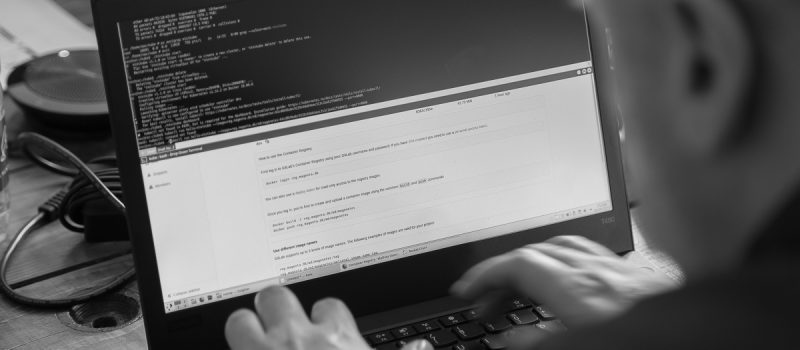 What do we expect of you?
We expect you to have the drive and that you are ready to take responsibility for your work tasks. We expect you to feel like getting involved and to meet both your tasks and your colleagues with an open mind. We expect that you are skilled in your field and that you dare to challenge our way of looking at things when necessary.
What do we offer?
We offer a course where you can grow professionally in the areas that are important to you, and where you will immediately have specific tasks to tackle. You will be part of a work culture based on trust, where you will have colleagues who are passionate about their work areas. We focus on the fact that there must be a good interplay between working life and leisure, and should you occasionally work overtime, you will of course take time off shortly after. You will find that the planning of your working hours is flexible and, like everything else in Magenta, based on trust. Of course, you will also be part of our delicious lunch arrangement, regardless of whether you become part of the office in Copenhagen or Aarhus.
Send your CV and a short motivated application
Write to Frederik Denning at fd@magenta.dk if you are interested in an internship.
We are looking forward to hearing from you!


As the person responsible for citizens' data security and public computers, you now have an effective tool for protecting the citizens – OS2borgerPC In collaboration
Læs mere »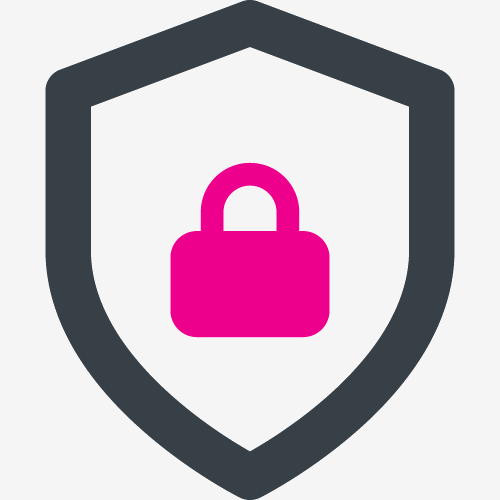 A number of Magenta's products are designed specifically for the processing of personal data, which places high demands on information security. That is why we
Læs mere »


OS2cprbroker is an open source software that functions as a CPR warehouse in the organization's IT-infrastructure, and offers access to data in real time. All
Læs mere »
Who is Magenta?
Magenta is an open source organization where we develop a wide range of software solutions for customers of all kinds. With 20 years under our belt, around 40 employees and offices in Copenhagen, Aarhus and Nuuk, we are Scandinavia's leading open source organization.