When we have vacancies, we also publish them on our jobindex organization profile.
Of course, you are also welcome to send us a speculative application and tell us a little about yourself: info@magenta.dk.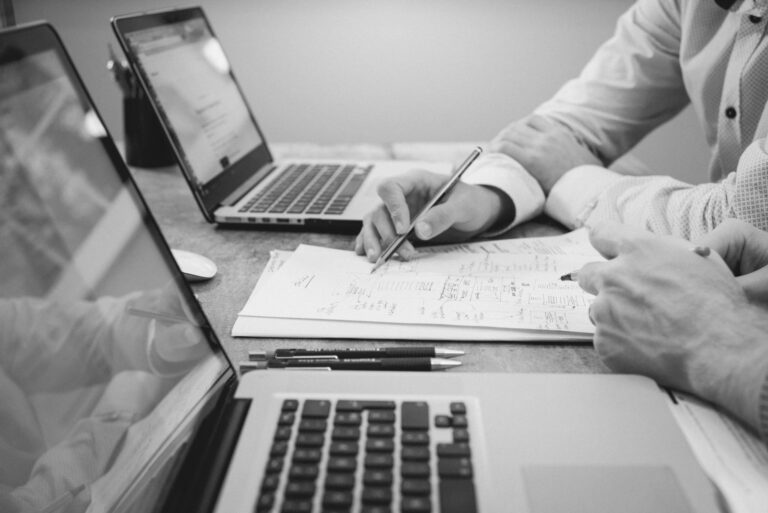 Er du klar på et nyt eventyr? Og vil du have en hverdag i Grønlands smukke natur blandt høje fjelde og udsigt til fjorden? Bliv
Læs mere »
More about Magenta
Magenta has been working with open-source technologies since 1999.
We develop solutions in web, basic data, collaboration tools, ESDH, design and integration between specialist systems for mainly larger public institutions. Today Magenta is one of Denmark's largest commercial open-source providers.
In the fall of 2017, Magenta established an organization in Greenland. The goal is to disseminate good open-source solutions to self-government and Greenlandic municipalities and companies.