Magenta products - Open Source software
We provide a variety of open source software and integration work, primarily to the public sector in Denmark, Greenland and the other Nordic countries.
Included in our product portfolio are OpenDesk, OS2cprbroker, OS2datascanner and components developed for the Framework-architecture and the IT-environment of the public sector.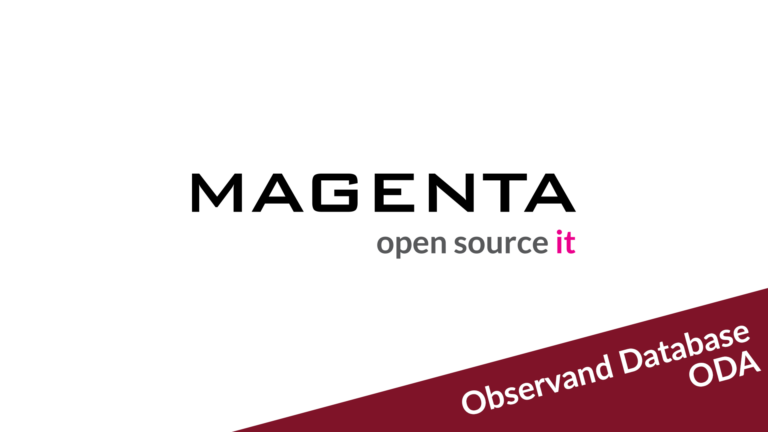 Full control of sensitive data and information
The Observant Database system shows how to ensure compliance with GDPR and prevent the misuse of sensitive data and information.
Read more »