Magenta produkter - open source software
Vi leverer en række open source software og integrationer primært til den offentlige sektor i Danmark, Grønland og Norden.
Blandt andet OS2datascanner, OS2forms og OS2cprbroker komponenter til kommunernes rammearkitektur og regioners it-miljø.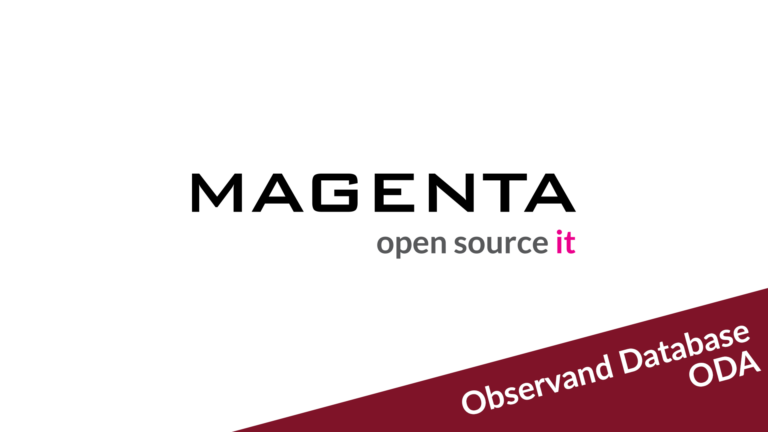 Full control of sensitive data and information
The Observant Database system shows how to ensure compliance with GDPR and prevent the misuse of sensitive data and information.
Læs mere »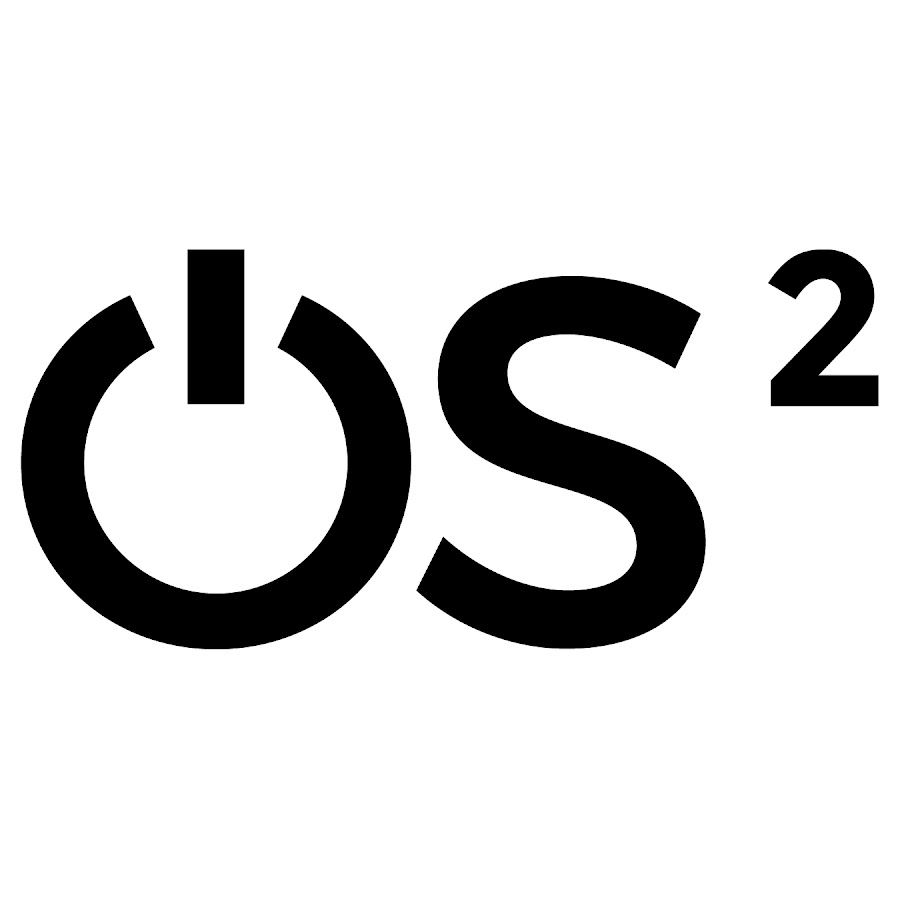 Sammen med OS2 fællesskabet har Magenta udviklet OS2datascanner, der afsøger hjemmeside, intranet, e-mails og backups for personkritiske oplysninger.
Vi har desuden udviklet OS2cprbroker, der kan håndtere og samle en kompleksitet af CPR data og udstille dem for de offentlige fagsystemer. Begge systemer er i drift og er implementeret i adskillige af landets kommuner. Vi er leveringsdygtige i skræddersyede open computing-baserede løsninger til din virksomhed eller institution.